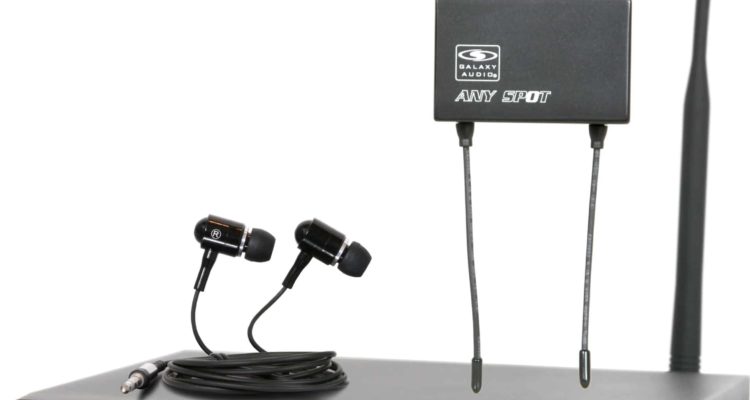 Popular AS-1800 Wireless Personal Monitor adds a New frequency band
The new frequency band (B2) fills the need for more frequency flexibility in the Wireless Personal Monitors by adding an additional 640 frequencies to the lineup.
The AS-1800 Wireless Personal Monitor is designed with the professional in mind, yet at an affordable price. With 640 selectable frequencies in each band and a Magnesium metal-alloy body pack that has diversity reception, the AS1800 was built to handle a harsh life on the road. Other features of the AS-1800 include Mixed Mono for blending multiple source inputs on the body pack, the selectable output of the transmitter and naming function for easy identification. All AS-1800 include rack ears, earbuds, and a carry case.
AS-1800 Street Price $749.99