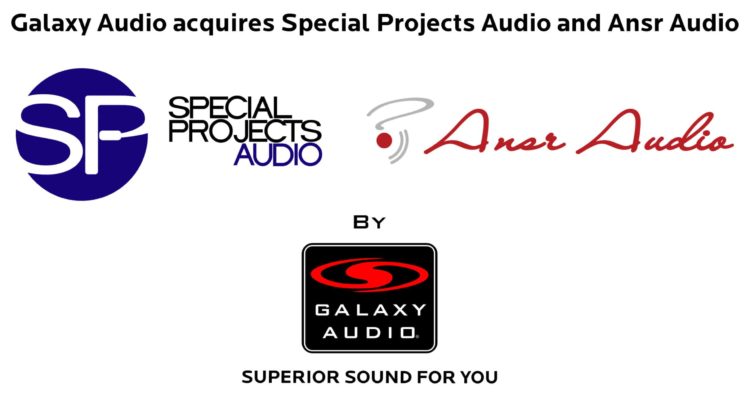 Galaxy Audio acquires Special Projects Audio and Ansr Audio
Galaxy Audio, a leader in Wireless Personal Monitors, Wireless Microphones, Headset Microphones, Portable PA, and HOT SPOT® Personal Monitors expands into the wireless fitness category with their acquisition of Special Projects Audio and Ansr Audio.
Special Projects Audio has become the fitness industry standard for waterproof wireless headset microphone systems. Their critically acclaimed EVO true wireless headset microphone features a rechargeable, sweatproof compact transmitter with an ergonomic behind the ear comfort fit.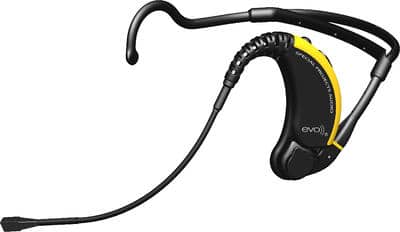 Ansr Audio, Special Projects Audio's parent electronics manufacturing company, manufactures Professional Wireless Systems, Headworn Wireless Microphones, Lapel Wireless Microphones, and Podium/Conference Microphones.

Special Projects Audio and Ansr Audio's offering of high-performance fitness products will continue to be developed and expanded upon by Galaxy Audio, as Galaxy Audio continues to deliver on quality, affordability, and a high standard of exceptional customer service.
800-369-7768

Galaxy Audio, a family-owned pro audio equipment manufacturer, providing you with quality, reliable, great performing, and affordable professional audio gear that fills a need or solves a problem. Galaxy Audio promises you clear sound and expert support with every product we sell before, during, and especially long after the sale. For more information or to learn about all of the products we have to offer, visit GalaxyAudio.com.