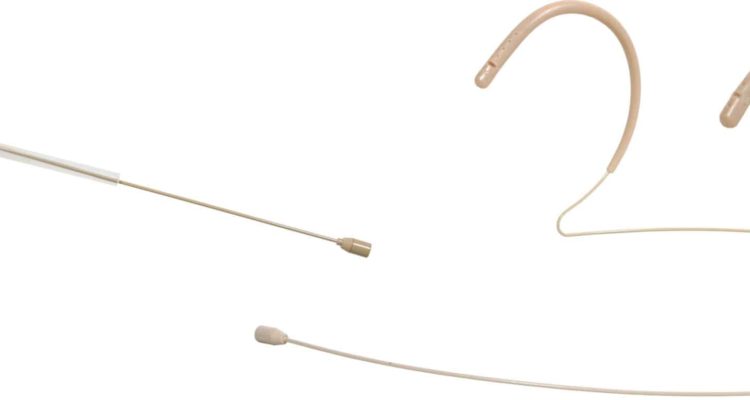 Galaxy Audio Introduces ESM8 / HSM8 Headset Condenser Microphones
Galaxy Audio's highly acclaimed wireless headset condenser microphone series, offers the next generation with the introduction of the ESM8 single-ear and HSM8 dual-ear headset mini condenser microphones.
Featuring upgraded capsules available on both models, the ESM8 and HSM8 offer clarity, articulation, excellent feedback rejection, and smooth frequency response. The reduced element size (uni – 3.5mm / omni – 7mm) offers an aesthetically pleasing and unobtrusive low profile.
The super lightweight design and pliable mic stem for easy adjustment and positioning of the capsule give both models a sleek, ergonomic look that's comfortable to wear.
Detachable cables are available in configurations for Galaxy Audio wireless systems as well as most other name brand wireless manufacturers.
Street Price $199.99