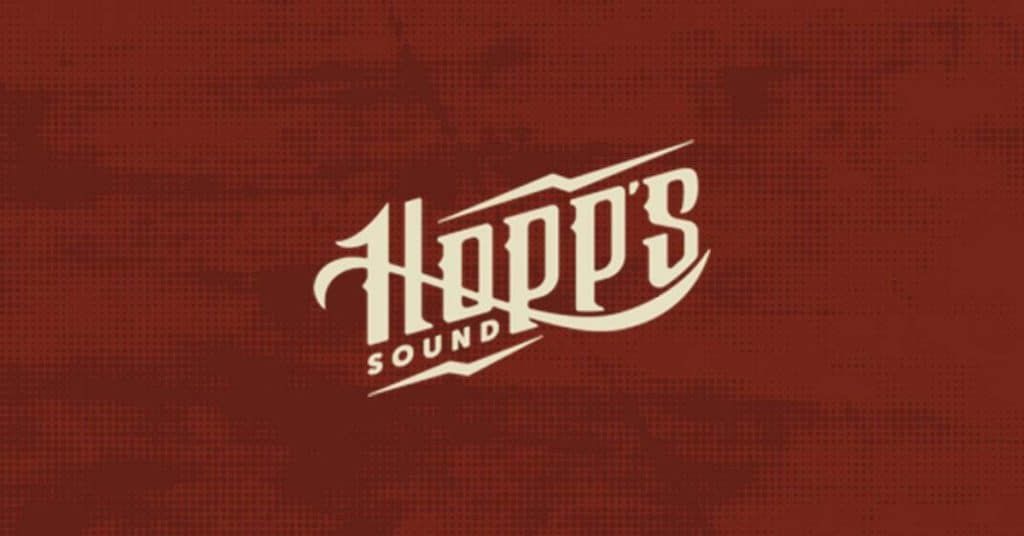 Hopp's Sound is a family-owned business. We bring state-of-the-art audio, video, and security systems to homes and businesses across Central Kansas. With over 15 years of industry experience in home and commercial video and audio installations. We are also a trusted provider of security alarm and video surveillance systems for buildings of any size. 
Brian started the business during college with a passion for customer service and quality products. He opened his store front in 2010 on Euclid Street in McPherson. In 2012, Brian lost half of his business when a partnership was formed with Kendra over wedding cake. Working together, we have expanded the storefront from selling consumer electronics to include grills and barbecue accessories. With a passion for the community, we extended our business to include Hopp's Sno Shack and Concerts for a Cause, with the goal of creating a gathering space on Hopp's Corner.  
Whether you're looking to turn your basement into a high-end home theater or want reliable audio/video throughout your business, Hopp's Sound can make your vision a reality. We specialize in creating personal customized solutions to meet your expectations and budget. Brian works one-on-one with customers to develop realistic and simplified solutions to meet their needs. We'll keep you in the loop from start to finish as we manage your project. 
Apart from the top quality of our systems, one thing that truly makes Hopp's Sound stand out is our commitment to customer service and the community. We care about our clients, which is why Brian offers 24/7 support for those with questions or concerns. Our customers can tell that they're being taken care of when they work with us. In fact, a great deal of our business comes from client recommendations and referrals! Contact us for more information or for a free consultation on your next residential or commercial project!
With over 15 years of experience in commercial installations. Churches, Restaurants, Offices, Boardrooms, Retail Stores, Classrooms, and Banks are just a short list of commercial projects that we have completed. So if you are a Business Owner, Manager, or Director at a local business and are interested in adding or improving your Audio, Video, or Security, we hope to get a chance to work with you on your next project. Please contact us for a free consultation.