Archived Parts & Accessories
Audio Solutions Parts & Accessories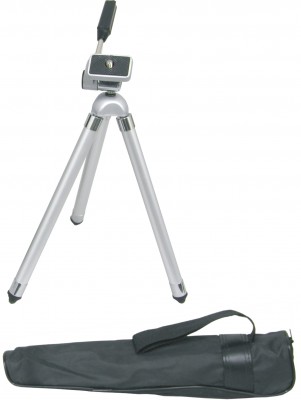 CMBS6
Standard tripod connector with single lock pan head. The tripod extends to 5 height positions from 11" to 3' 8". Tripod carrying case included.
More Details
Microphone Parts & Accessories
Wireless Parts & Accessories

Single Rack Ear Kit MRE900/1100
2 pieces w/ screws Mounts one AS-900 or one AS-1100 Receiver Allows for Front Mounting Antenna 1 Rack Space
More Details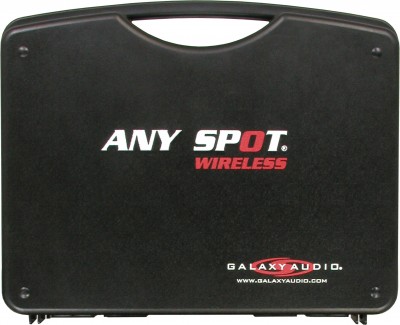 AS-CASEREC
Plastic case holds up to 5 Body Pack Transmitters and/or Receivers. Foam insert is cut to securely protect each unit.
More Details

EB3 Sleeves
Replacement Sleeves for EB3 Earbuds. 5 pair in each pack. Available in Small, Medium, or Large.
More Details
View all Wireless Parts & Accessories