Archived Parts & Accessories
Audio Solutions Parts & Accessories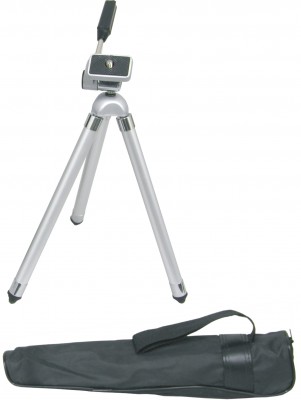 CMBS6
Standard tripod connector with single lock pan head. The tripod extends to 5 height positions from 11" to 3' 8". Tripod carrying case included.
More Details
Microphone Parts & Accessories
Wireless Parts & Accessories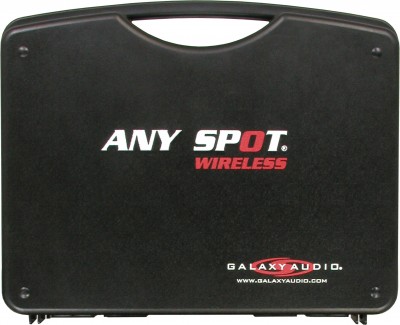 AS-CASEREC
Plastic case holds up to 5 Body Pack Transmitters and/or Receivers. Foam insert is cut to securely protect each unit.
More Details

EB3 Sleeves
Replacement Sleeves for EB3 Earbuds. 5 pair in each pack. Available in Small, Medium, or Large.
More Details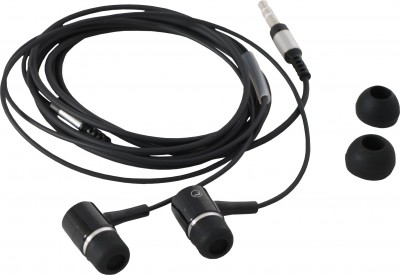 EB3
The EB3 are the standard Earbuds for the Galaxy Audio Wireless Personal Monitors. The EB3 includes three pairs of Silicon sleeves (small, medium, and large) for fit and comfortable use. The EB3 Earbuds have a standard 3.5mm stereo jack, allowing them to be used with any brand of Wireless Personal Monitor or MP3 Player.
More Details